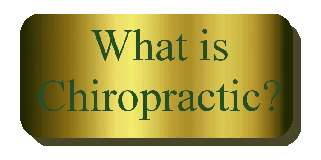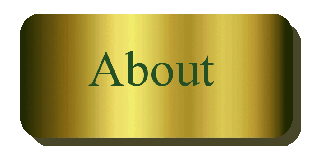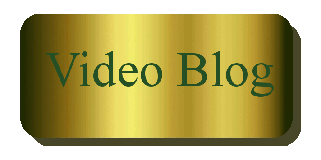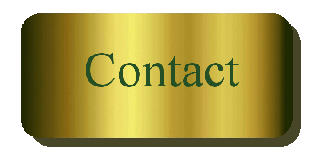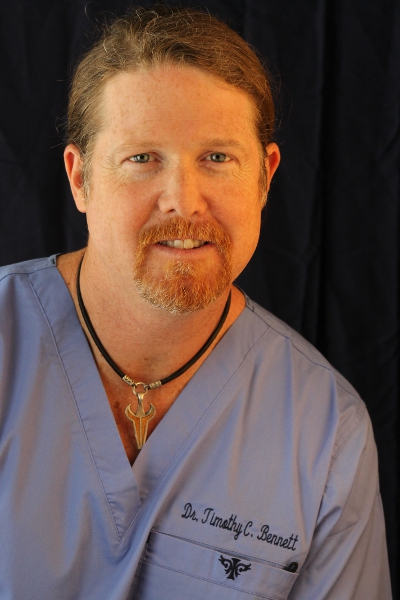 Dr. Timonthy C. Bennett, DC:

is a graduate of Clemson University and Life Chiropractic University. He currently holds three degrees:

Doctor of Chiropractic, Bachelor of Arts in Political Science, and a Certified Chiropractic Sports Physician degree from New York Chiropractic College.

Dr. Bennett has studied under Dr. Phillip Santiago, physician to the Barcelona Olympics in 1992, and Dr. John Danchick of the Boston Red Sox.

Providing Expert Care and Pain Relief For:

Shoulder & Neck Pain

Back Pain & Stiffness

Sciatica

Headaches & Migraines

Carpal Tunnel & Wrist Pain

Knee, Ankle, & Foot Pain

Numbness & Tingling

Sports Injuries

Car Accidents and Whiplash Injuries

Specializing in:

Massage Therapies

Therapeutic Exercise

Ergonomic Evaluation

Postural Training

Foot/Arch Support Analysis

Wellness and Injury Prevention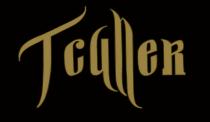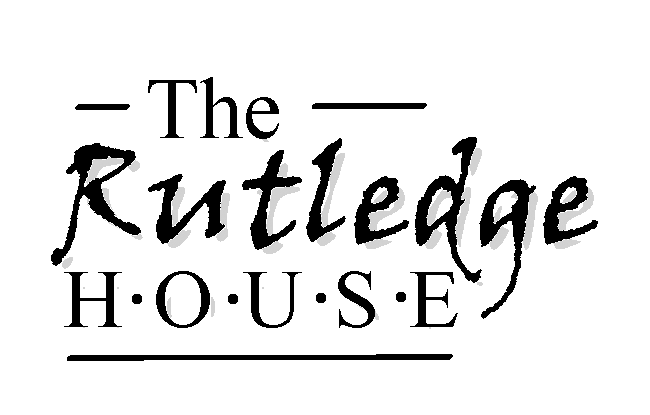 Dr. Timothy C. Bennett, DC

Bennett Chiropractic Center

3901 Rivers Avenue

North Charleston, SC 29405

Office Phone:  (843) 744-6501

Office Fax:  (843) 747-6858